Melki Auto Center offers you a wide range of makes and models of tires for cars, light trucks, trailers and recreational vehicles. Our workshop is equipped with tools at the cutting edge of technology allowing us to replace, repair and maintain all kinds of tires
Come meet us and entrust the installation of your tires to our team of experts.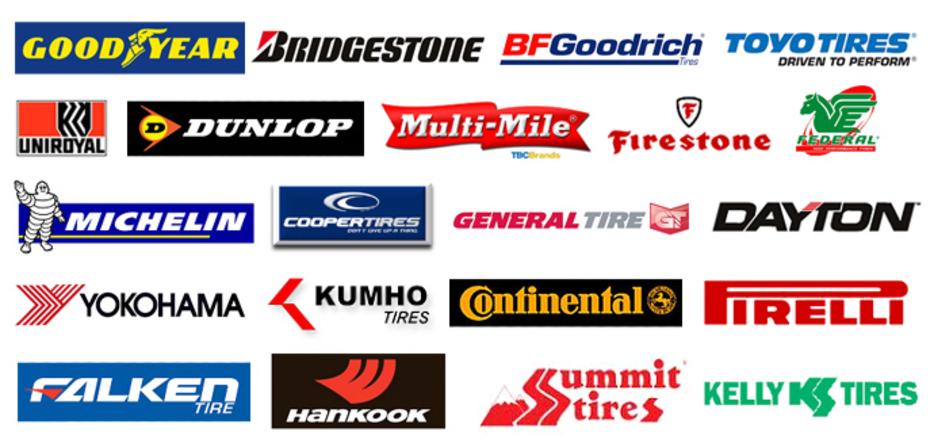 Tire Services Offered :
Installation and electronic balancing
Sale of new tires
Tire storage
Sale of used tires
TPMS sensor maintenance
Sale of mags wheels
Sale of steel wheels
Puncture repair
Run Flat Tires
Low profile tires
STORING TIRES
Are your tires too heavy?
You do not have enough space at home?
Let us store your tires. You will no longer have to worry about transporting them when the tire laying season is over.
Also, you will be sure that your tires will be stored properly.